Established in 2009, the Research Center for Politics and Government (PolGov) is an institution under the management of the Department of Politics and Government (DPP) of the Faculty of Social and Political Sciences (FISIPOL), Universitas Gadjah Mada. PolGov is an institution with experience in the field of research work, community service, and advocacy on political and government issues. Over time, changes in technology and communication that occur so quickly have an impact on changes in social relations, ways of producing and consuming technology, as well as the emergence of new values that make it possible to process an activity into a diverse knowledge product.
PolGov is here to answer this challenge with its vision of "Knowledge Entrepreneurship Center". Through this concept, PolGov seeks to collaborate on research-based scientific work with technological sophistication so that it is able to produce knowledge on various platforms that can be accessed by anyone. Knowledge production is also supported by large and diverse social capital. Therefore, PolGov always synergizes with government and non-government institutions at the local, regional, national and international levels. PolGov is committed that all knowledge products produced can be useful to empowering the community, inspiring the community, advancing knowledge in the fields of politics and government, improving the quality of policies and public services by the government.
The name "PolGov" was chosen by referring to the summary of "politics" and "government" which are the scientific basis for all lectures, research, and community service activities within the DPP. The presence of PolGov also marks a model for managing research, advocacy, and publications in one institution. The combination of the three makes PolGov no longer limited as a research institution, but as a knowledge center that disseminates various research-based knowledge products.
PolGov's vision is "Knowledge Entrepreneurship Center." Through this vision, PolGov wants to present research, advocacy, dissemination, and publications that are responsive, creative, and transformative in the fields of political science and government.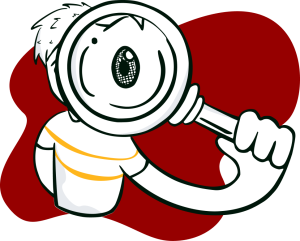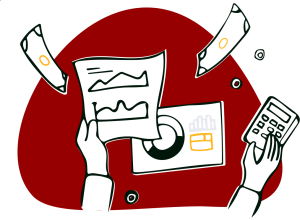 PolGov dedicates all of its research work and community service to promote democracy that upholds human values. "Humanizing politics" is a slogan that is always embedded in every research, advocacy, and publication activity as part of the application of political science and humanist government. In addition, PolGov also upholds its values and values initiative and innovation, the ability to understand, collaborate and adapt.
Humanizing politics is a "tagline" of the Department of Politics and Government (DPP) UGM underlies every activity at PolGov. As center of development of political science and government in Indonesia, all activities in PolGov, including teaching, research, and social provision, has been aimed to endorse values of democracy to defend human values.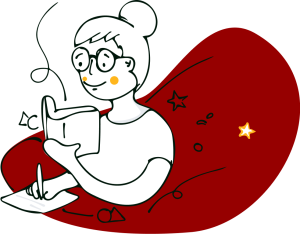 In 2016, PolGov has divided its research, advocacy and publication activities into five topics. PolGov also places the five topics as a theoretical framework to determine the locus of study in accordance with scientific developments and contemporary political realities in Indonesia.
In order to disseminate the results of its activities, vision and mission, PolGov has a publication unit. This unit professionally manages manuscripts from academic community, such as students, lecturers, and researchers to be published into books, monographs and journals.
PolGov provides an opportunity for any party to work together to develop knowledge that will be useful for the community.
Still have question about us?
You can contact us through another way too!