Research Center for Politics and Government
Department of Politics and Government
FISIPOL UGM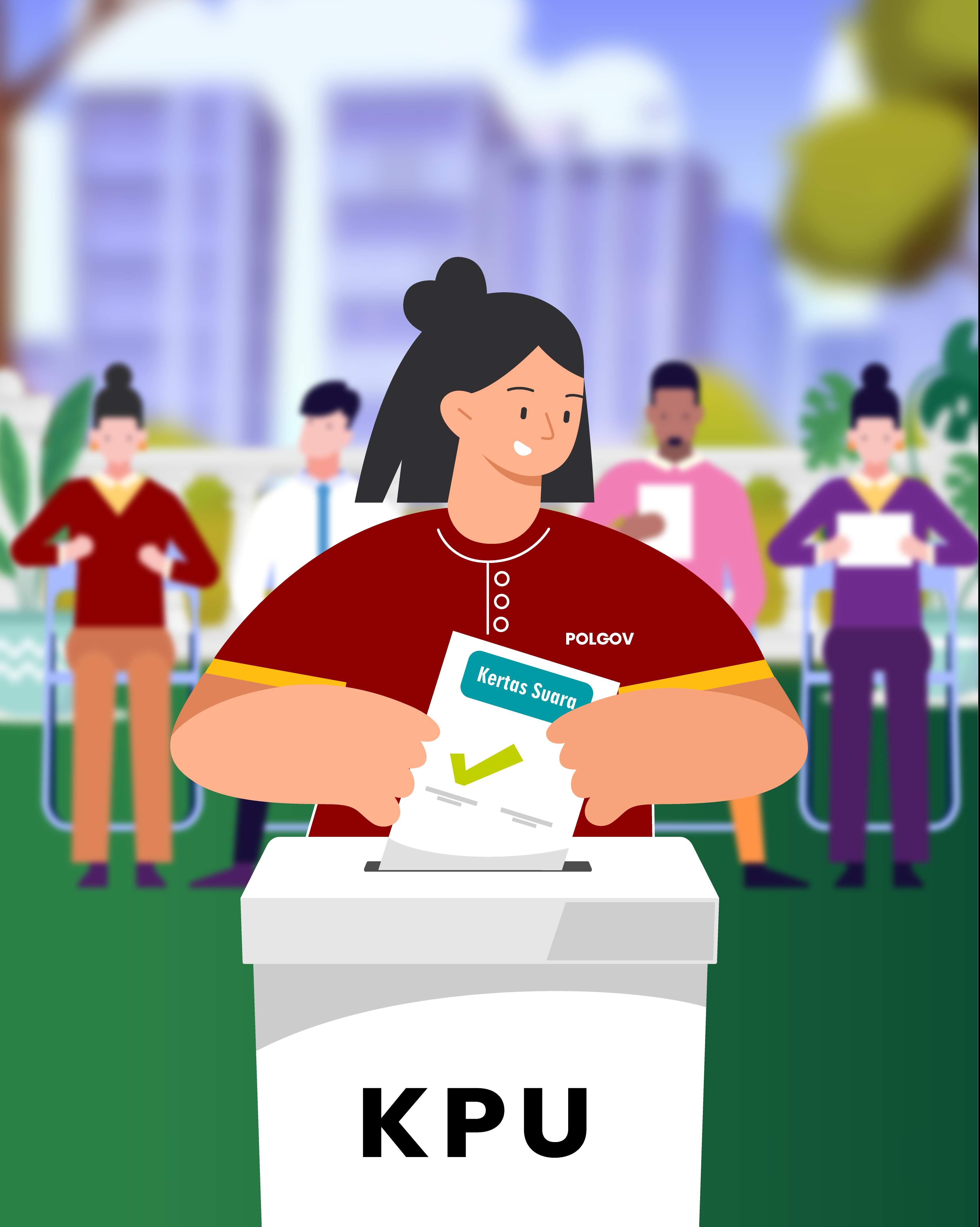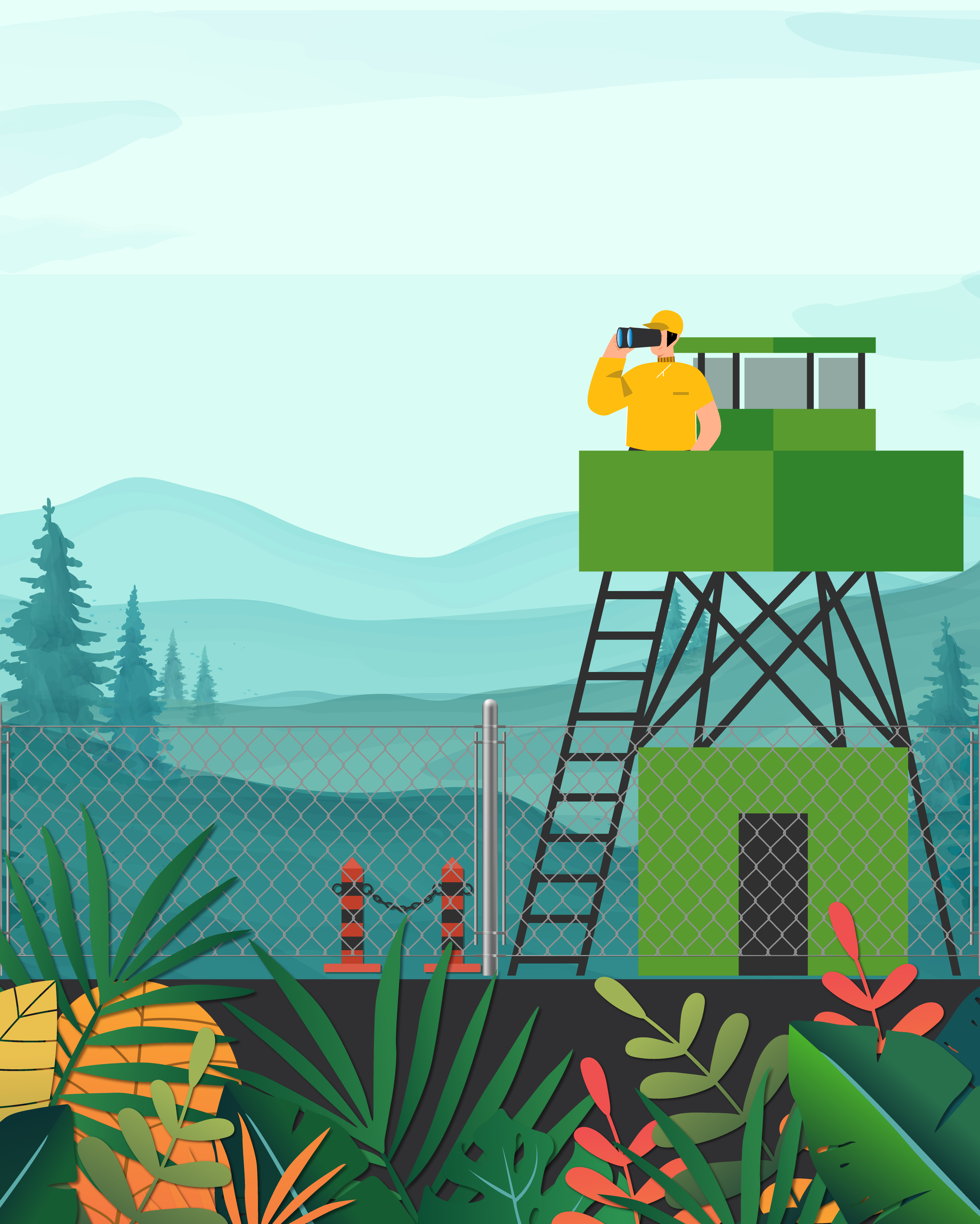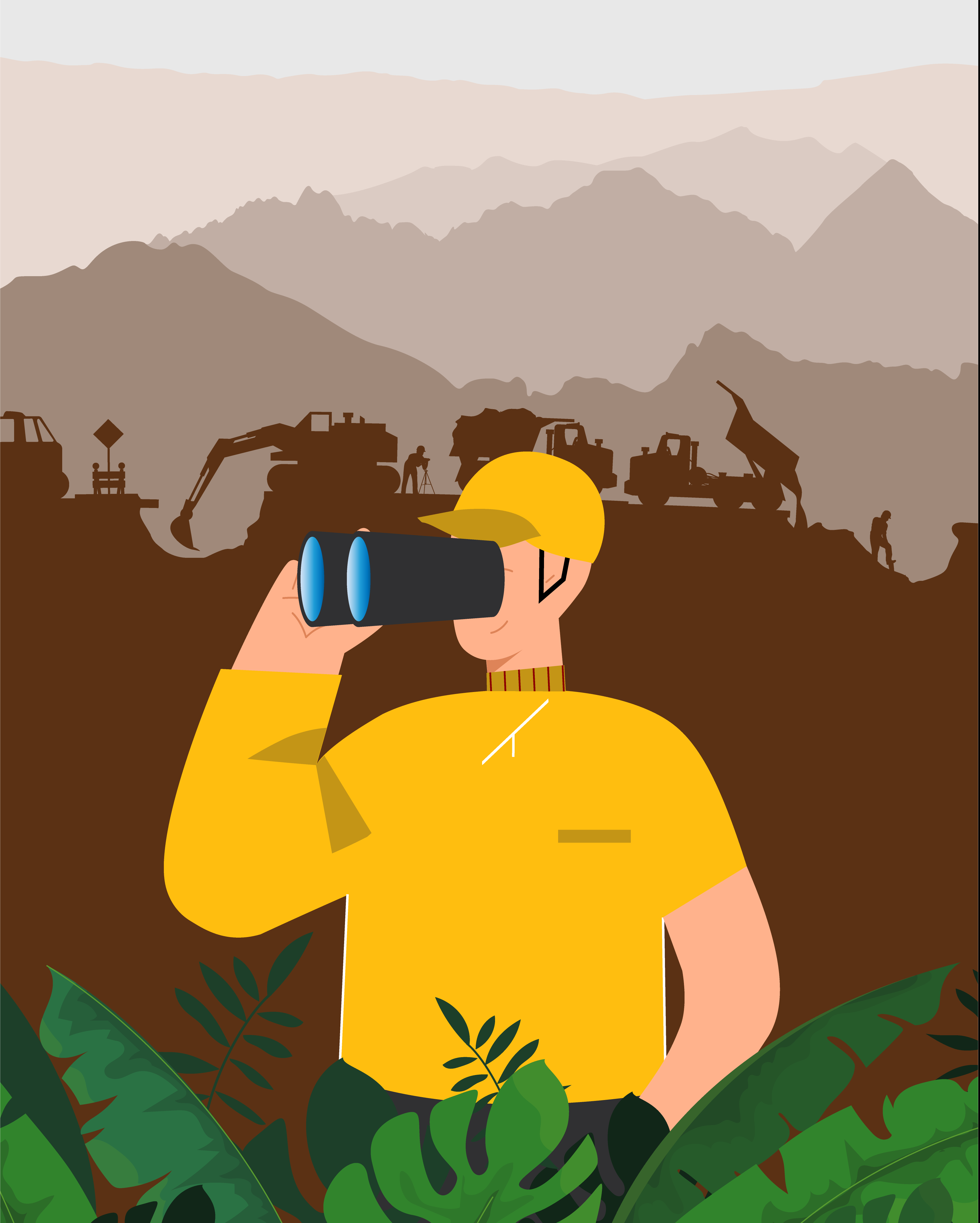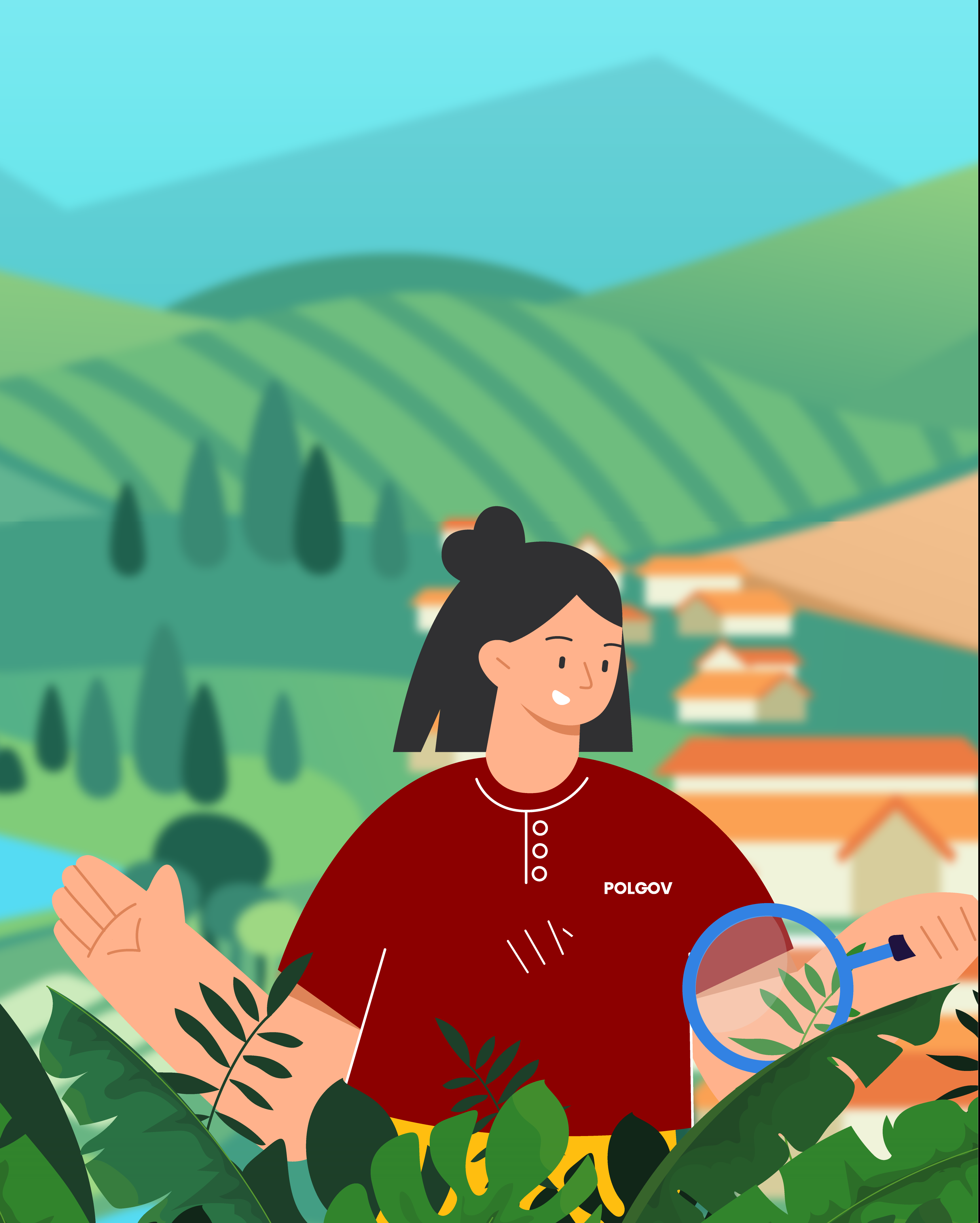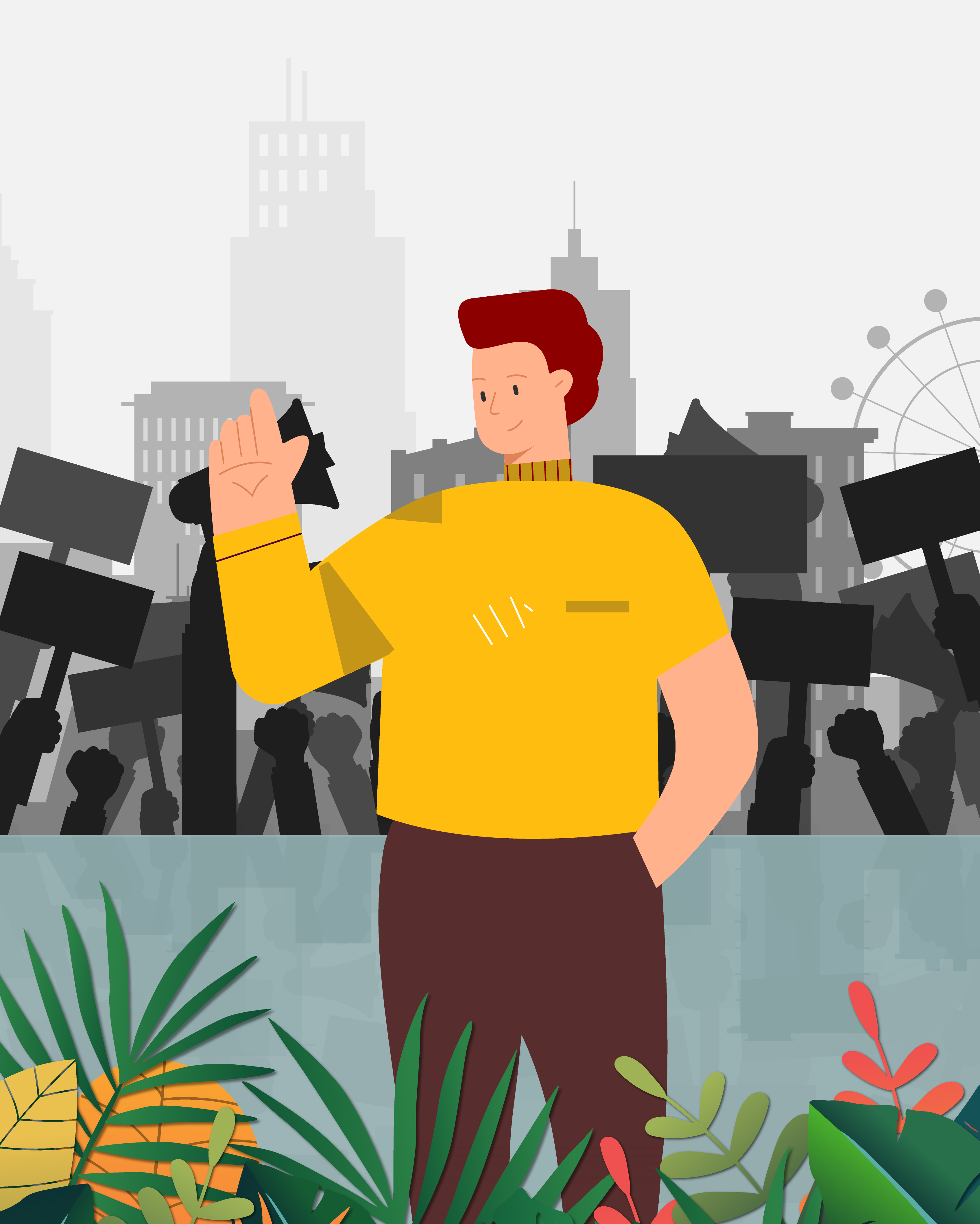 In 2016, PolGov has divided its research, advocacy and publication activities into five topics. PolGov also places the five topics as a theoretical framework to determine the locus of study in accordance with scientific developments and contemporary political realities in Indonesia.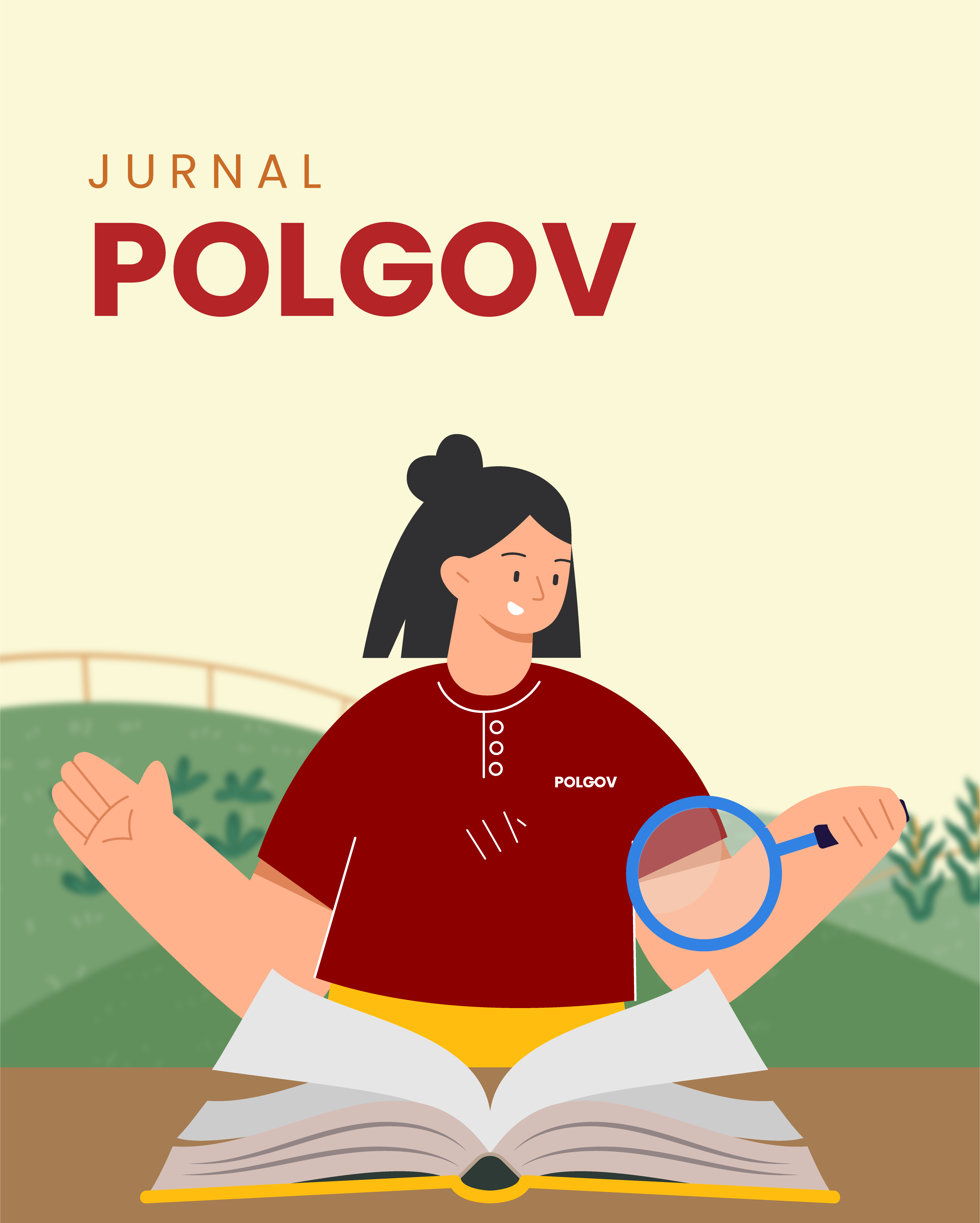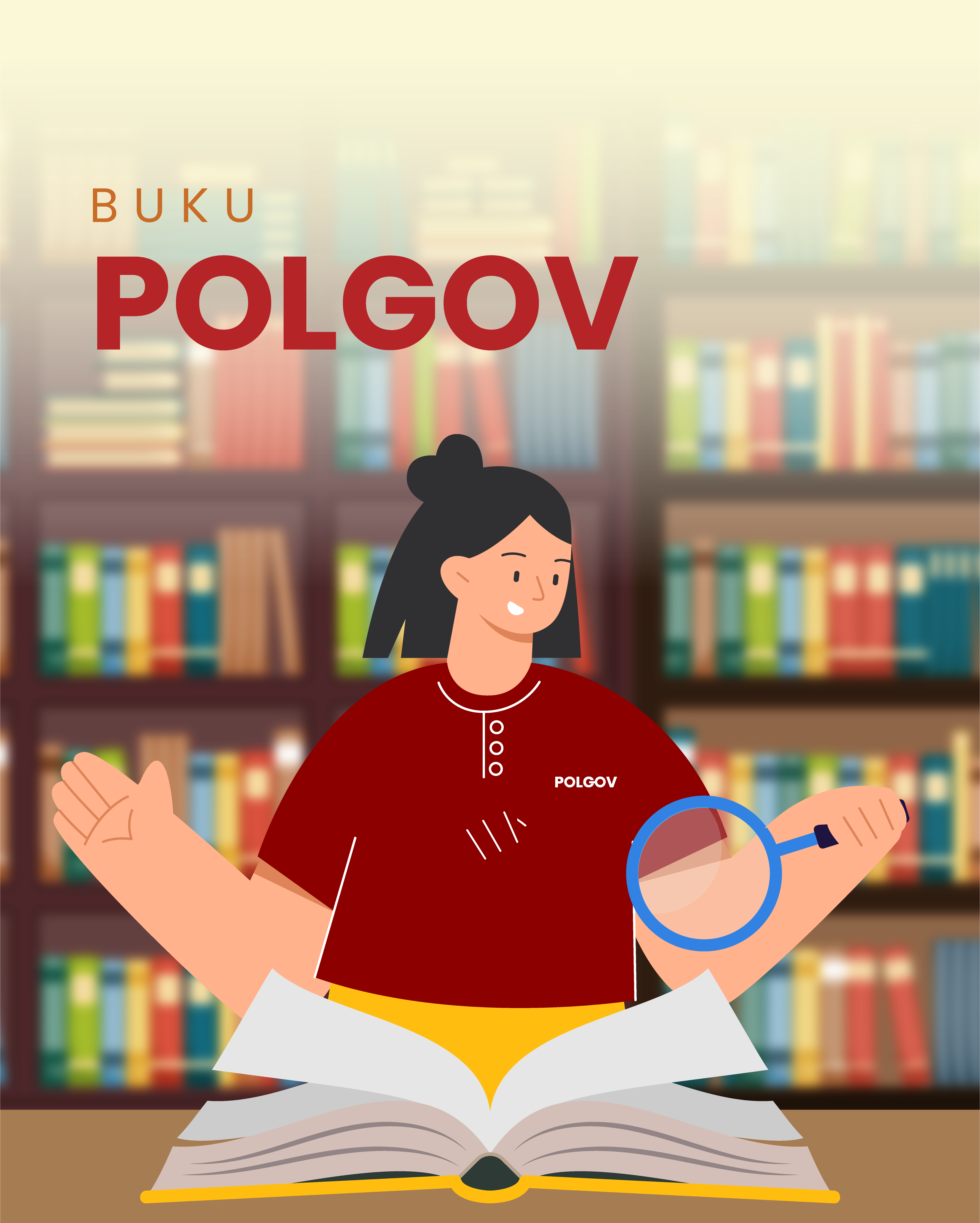 In order to disseminate the results of its activities, vision and mission, PolGov has a publication unit that is integrated with research, learning, community service and advocacy activities within the Department of Politics and Government. This unit professionally manages manuscripts from academic community, such as students, lecturers, and researchers to be published into books, monographs and journals.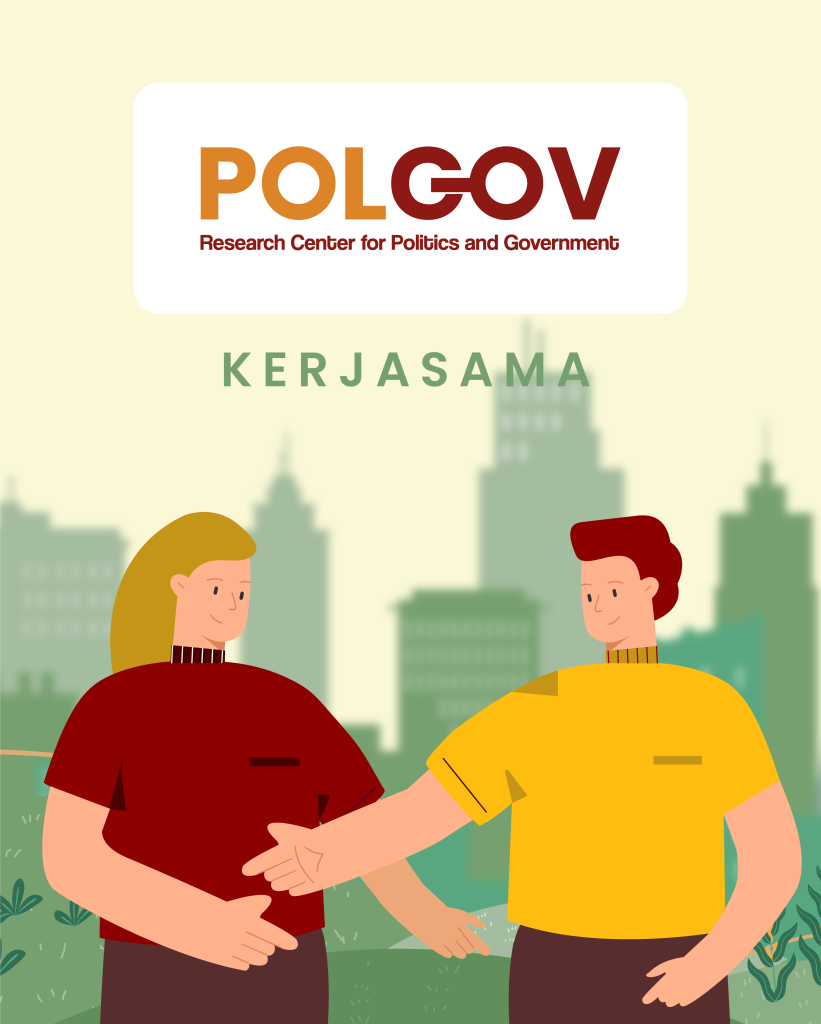 PolGov provides an opportunity for any party to work together to develop knowledge that will be useful for the community.
If you have any question,
feel free to contact us!
The COVID-19 pandemic has hit urban poor women severely, including...
Selengkapnya
As some scholars argue, there is insufficient proof of the 'neoliberal'...
Selengkapnya